About Ming Fung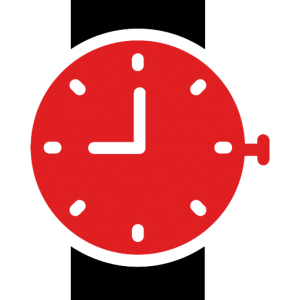 Fashion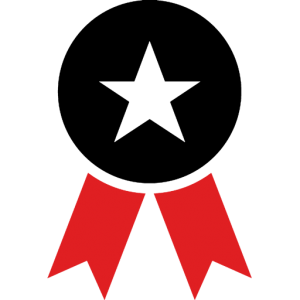 Quality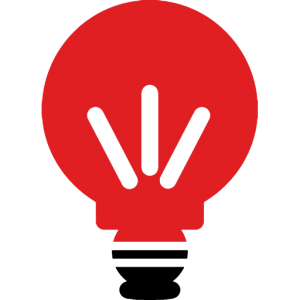 Innovation
Leather Watchstrap Specialist
Fashion, quality, and innovation are our key to success!
Ming Fung Industrial Company Limited was established in 2003 in Hong Kong. Since its establishment, we have always been an innovative leather watch strap manufacturer and designer. We aim to become the best watchstrap manufacturer in Hong Kong.
Member Login
If you are our member, login to see restricted products which are reserved for members. If you are not a member yet and you are interested to see our full catalog, please apply for membership.
Contact Us
Telephone:
Fax:
WhatsApp:
E-mail:
Messenger:
Facebook:
Instagram:
WeChat:
jessicalam8813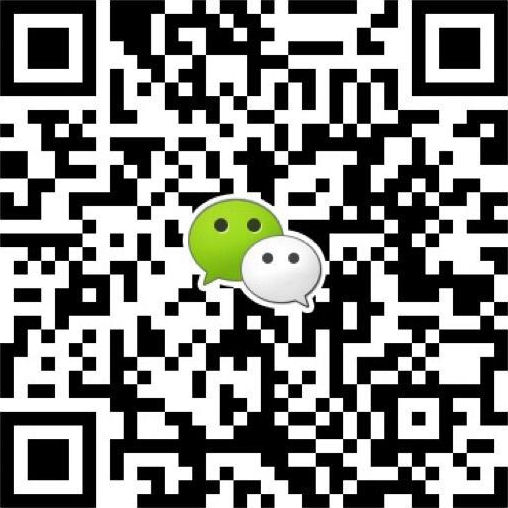 Address:
Flat 6, 5/F, Block A, Veristrong Industrial Center, No. 34-36 Au Pui Wan St., Fo Tan, Shatin, N.T., Hong Kong