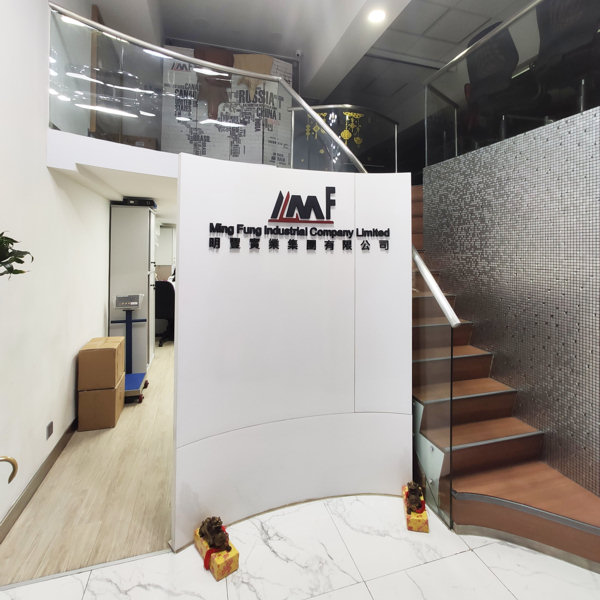 Company Profile
"Our service and products can always satisfy you!"
Ming Fung Industrial Company Limited was established in 2003 in Hong Kong. Since its establishment, we have always been an innovative leather watch strap manufacturer and designer.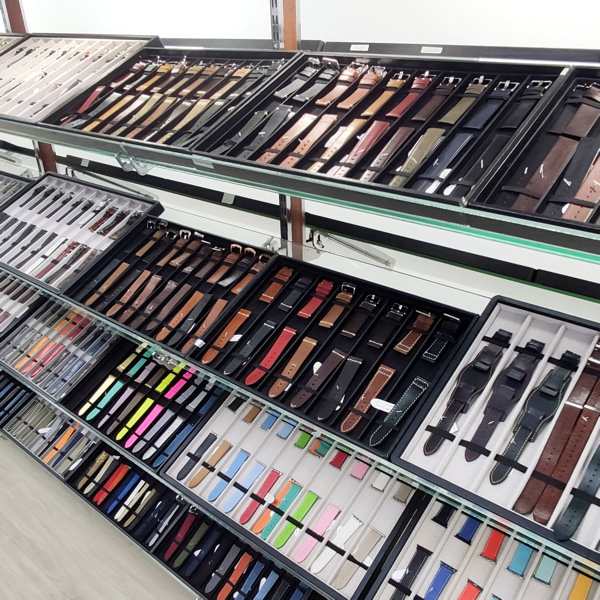 We carry a wide range of designs, from traditional designs to trendy designs, to match the needs of the ever-changing watch strap market. Our quality makes us very competitive in both the watch manufacturer market and strap replacement market worldwide. A niche that we have is our high-end exotic leather watchstraps. We offer a wide range of exotic skins, including alligator, python, and stingray. We are Washington Convention-compliant and we can provide CITES permits to our international customers and Chinese customers.
Our strengths lie in our energetic, pro-active, and creative team. We focus on quality craftmanship, striving to exceed the expectations of our customers and achieve perfection in our products. FASHION, QUALITY, AND INNOVATION are key to our success.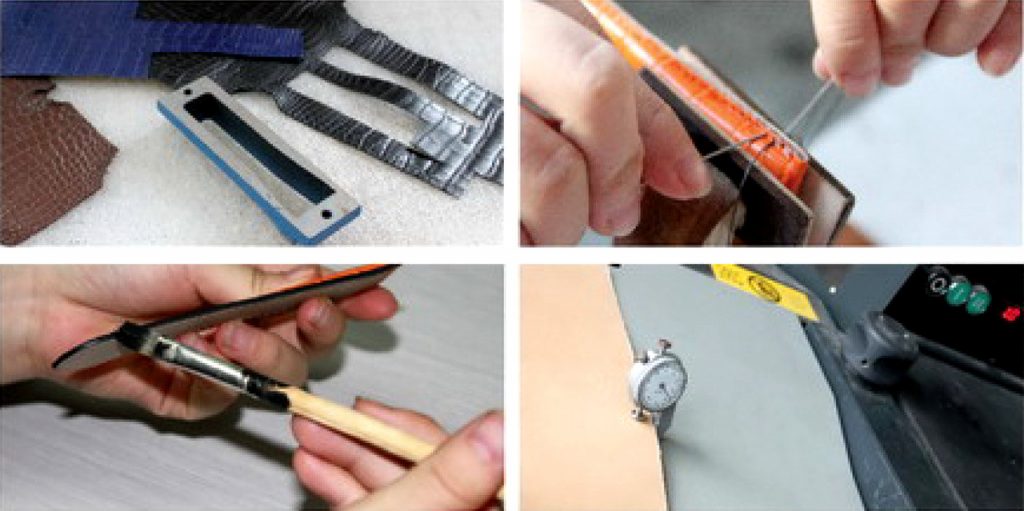 Our Vision
We aim to become the best watchstrap manufacturer in Hong Kong. In the coming few years, we will grow to become a medium to large scale company. To enhance our competitiveness in our industry, we have adopted a vertically integrated approach for our business structure.
To utilize our capability and to serve the customers who admire our products, we are also developing our own brand of leather strap products targeting to sell worldwide.
Key Facts:
Offer watchstraps with a wide range of designs and materials
Manufacture for OEM's, some of which are world-renowned watch brands
Provide original designs and manufacture for ODM's
Provide tailor-made replacement watchstraps for low minimum order quantities
Annual sales volume: Exceeds US$3 million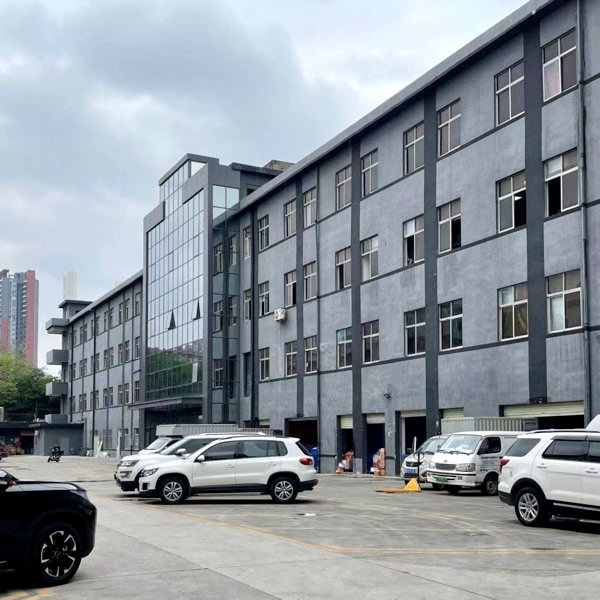 Facilities
Our 1,000 square meter factory is located in Longgang District of Shenzhen, China. We have a staff of 100 dedicated workers who work with us to achieve our vision.
We participate in the Hong Kong Watch and Clock Fair every year to promote our products to buyers worldwide.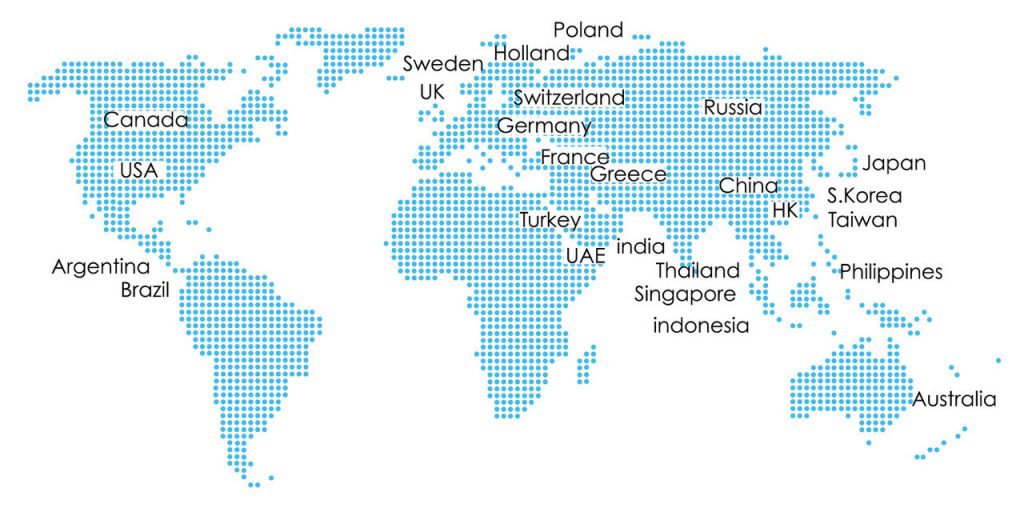 Our Market
Distribution of our products: Ship to more than 50 countries/regions:
North America: Canada, USA
South America: Argentina, Brazil
Europe: Austria, France, Germany, Greece, Italy, the Netherlands, Poland, Spain, United Kingdom
Asia: China, Hong Kong, India, Japan, Korea Republic, Singapore, Taiwan, Turkey, U.A.E.
Oceania: Australia
We participate in the Hong Kong Watch and Clock Fair every year to promote our products to buyers worldwide.